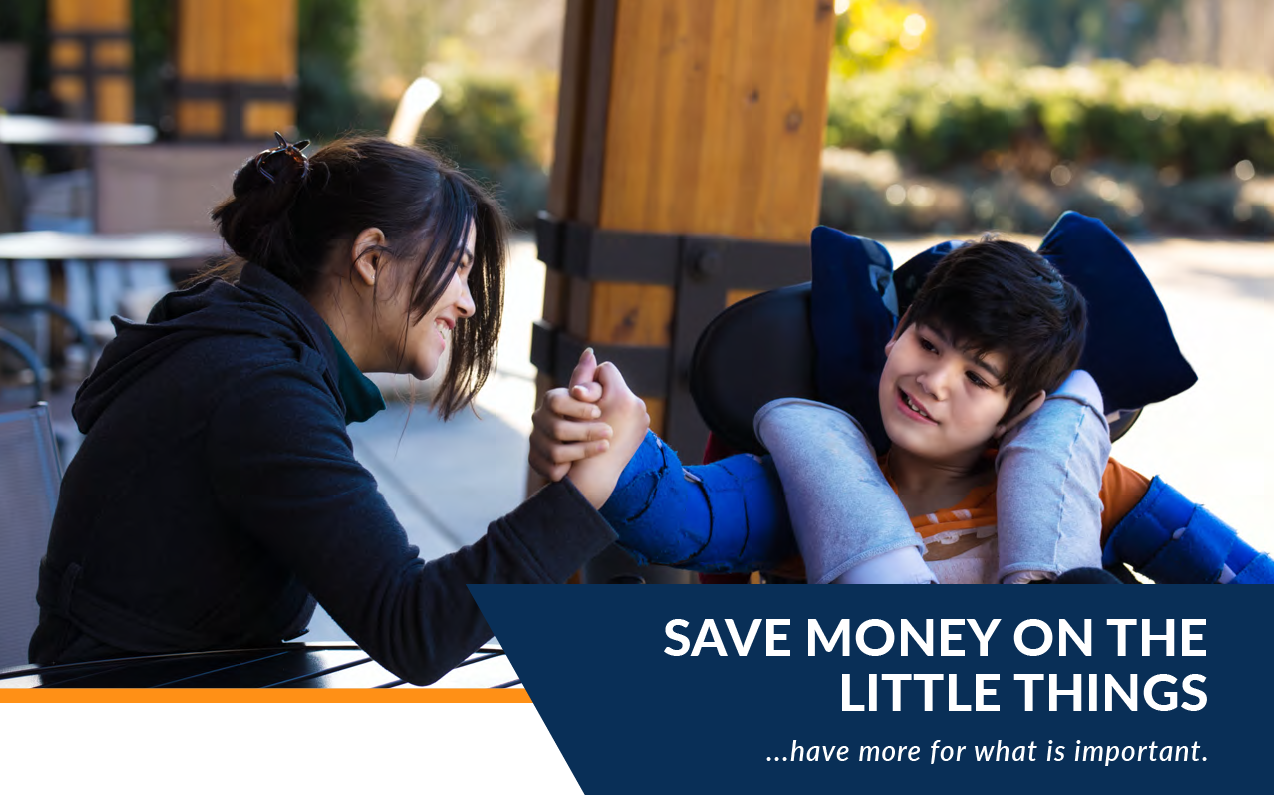 GET REWARDED FOR BUYING LOCAL


Exclusively for ABI Members

Save money, keep things simple, and support IACP. Over 200 items are
pre-negotiated and price-locked. Enjoy hassle-free returns, a generous conversion incentive, custom pricing, no minimum orders, and huge
savings on a custom webstore for your organization.
PLUS: IACP members receive a bonus $7.50 discount on all orders of $200 or more.

WHAT ELSE?


Saving money is just the beginning

IACP Members will have access to a dedicated customer service
representative, subject matter experts, receive deliveries from a
professional uniformed delivery team, and receive an annual
custom programming allowance to meet their reporting and
online ordering needs.



OFFICE


SUPPLIES

Pens to post-it notes,
and everything that goes on, in,
and
under your desk.

APPAREL &


PROMO ITEMS



Company
webstores, events,
and promotions

PRINTING
SOLUTIONS

Business Cards,
letterhead,
envelopes,
forms,
and collateral

FACILITY
SUPPLIES

Cleaning,
bathroom, janitorial,
and coffee
Email: dsickles@storeykenworthy.com | Cell: 515-505-6400