The Right Supply Partner...
Refreshing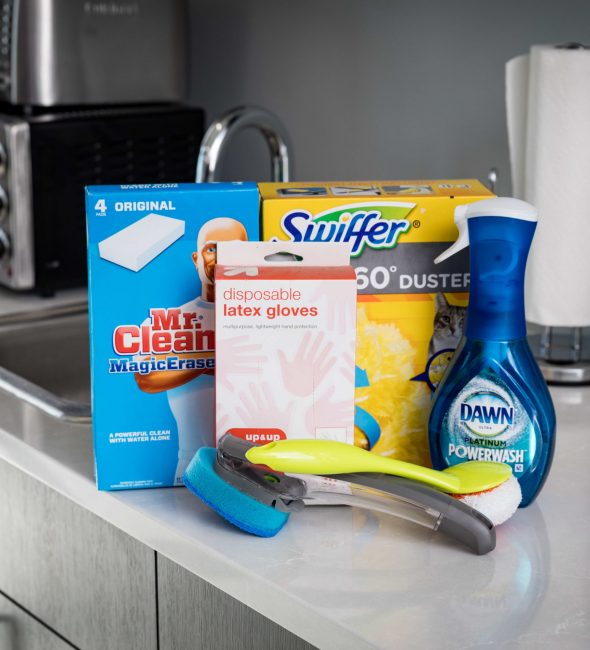 Keep Your Space Sanitized and Sparkling Clean
Having a properly cleaned, sanitized and disinfected facility has never been more important.
One of the first steps to ensuring the safety, health and well-being of your employees, guests, and clients is to have the right supplies on-hand with the knowledge of how to properly use each product. Your Account Executive can provide you with recommendations to meet your unique needs. Thousands of products are available for fast, free and professional delivery, and keeping a clean, impressive, and safe facility has never been easier.
If you are looking for eco-friendly and safer cleaning options, Storey Kenworthy has partnered with Charlotte Products to offer an array of best-in-class cleaners and disinfectants that are used in hospitals, federal government, higher education and private businesses across the country.
Whether you are looking for products that are ready-to-use, concentrated, or a full dilution control program, Storey Kenworthy has what you need to keep your facility safe and looking its best.
To learn more contact us to speak with a trained Sales Representative or call 1-800-622-4536.
Make An Impression From The First Step
Are you renting your entryway mats? By purchasing your own mats, on average, they will pay for themselves in 6-9 months. As long as your facility has a regular cleaning schedule, there is little need to rent and pay another company to provide the same service. We have all the mats you need to provide a safe entry for your guests and help keep dirt, salt, and water out of your facility. If you are looking for anti-slip or anti-fatigue matting, we have a full array of affordable options for you to consider as well.
To learn more contact us to speak with a trained Sales Representative or call 1-800-622-4536.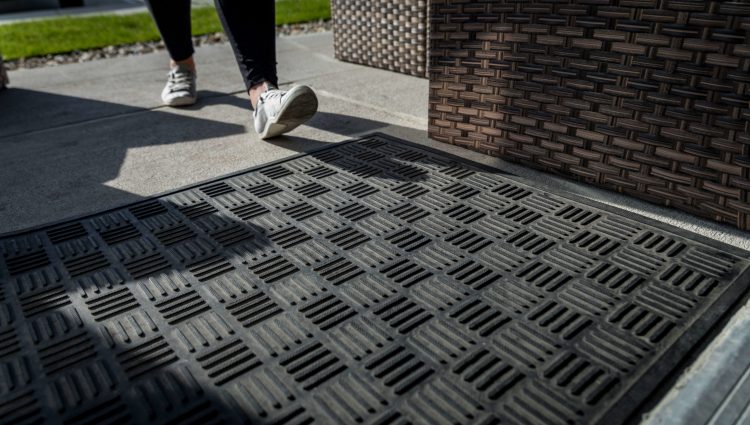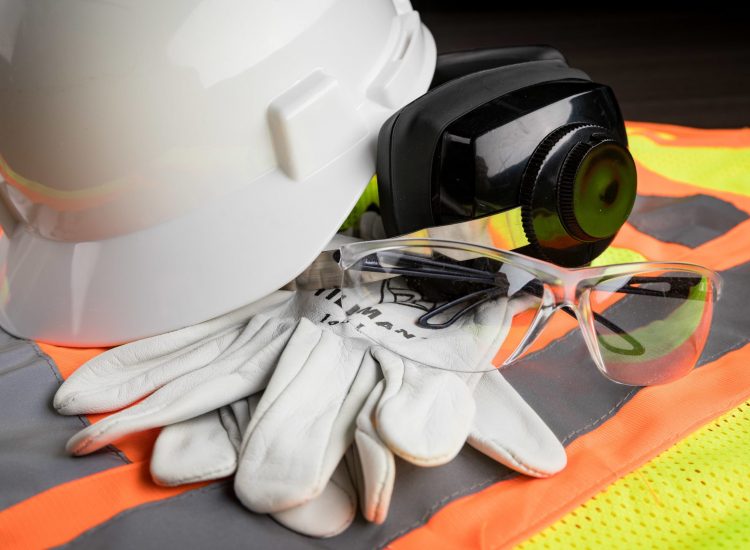 The Supplies You Need to Keep Everyone Safe
Having a reasonable supply of PPE available to your employees and guests is a simple and affordable way to manage risk and provide an additional level of security to your team. We can provide your company with the gloves, facemasks, sanitizers, disinfectants, eye and ear protection, and first aid kits need to give your team peace of mind while in the office. In addition, with cold and flu season always seeming to be "around the corner" Storey Kenworthy has everything you need to combat seasonal (or not so seasonal) viruses, germs and bacteria. If you need hand sanitizer, facial tissues, disinfectant sprays, air purifiers, or even ice melt for your walkways – contact us for fast, free and professional delivery at competitive prices that won't make your budget feel ill.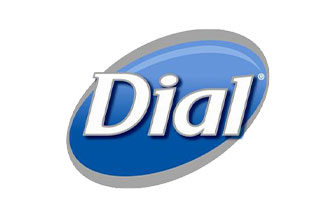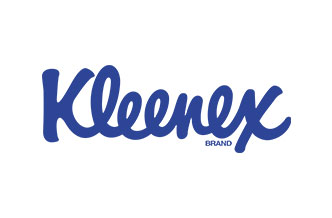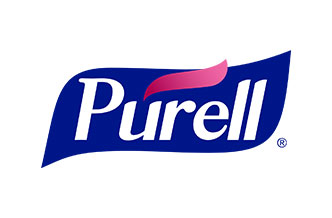 Keeping your restrooms fully stocked, every time
Ensure a positive visit to your facility by standardizing your dispensers, having plenty of product available and controlling odors with a couple of strategically placed air freshener systems. As an added benefit, by updating towel, tissue, and soap dispensers, you will reduce the total cost of product, minimize waste, and simplify your procurement process.
Our team has a variety of dispensers and supplies to match any aesthetic and meet any budget requirements. One of the best times to address your restroom facility is when relocating, remodeling, or building. New dispensers can be installed in a matter of hours and easily scheduled in between contractor deadlines.
To learn more contact us to speak with a trained Sales Representative or call 1-800-622-4536.