We Want To Be
Your Partner,
That's The Bottom Line
KEEPING IOWA BUSINESS IN IOWA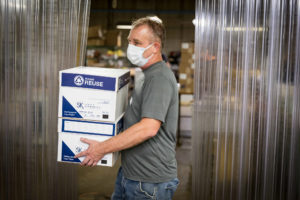 Storey Kenworthy is honored and privileged to be the official office products partner for several key organizations in the state of Iowa. Providing Iowa businesses with a local, competitive, option for their supply needs, critical tax revenue, jobs, and resources are kept in the State.
Through these partnerships, Storey Kenworthy delivers value and savings directly to the members while providing financial support to organizations critical to the business community and well-being of our communities as a whole. Companies headquartered out of state deplete finances away from Iowa which hurts local schools, non-profits, government and infrastructure.
To learn more please contact your Account Manager or call 1-800-622-4536.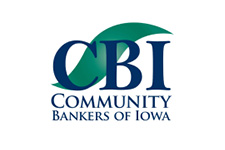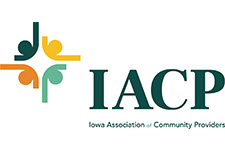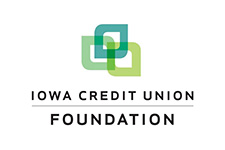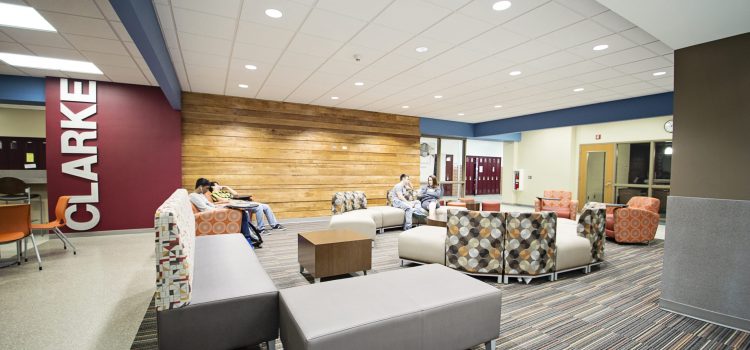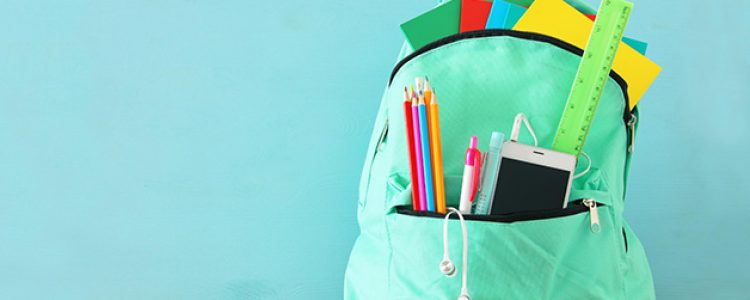 K-12 Education
Stretch your budget dollars further with K-12 Education solutions customized for you.
Partnering with Storey Kenworthy provides you the peace of mind to focus on education.
With us, there are no membership expenses and you can rest easy because our national piggy-back contract satisfies all local bid requirements, we offer pricing stability through the entire school year, and we offer fast and free delivery of supplies for your facility – from the business office, to the classroom, to buildings & grounds.
To learn more please contact your Account Manager or call 1-800-622-4536.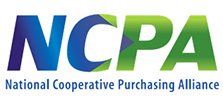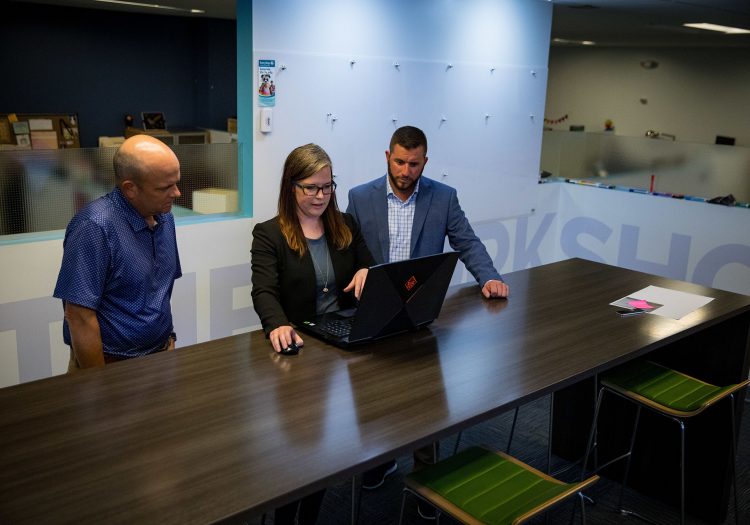 Our Commitment to Our Customers
When it comes to office supplies, furniture and design, we know you have many choices. That's why we work to simplify the decision by providing responsive, personalized service from the get-go.
We're small enough that we are agile and large enough to have access to the high-end products and services your business demands. The best part of all? We promise that you'll speak with real, live humans who care about your order and are dedicated to delivering it on time and on budget.
Get started with stellar service today.