Making Sure You Have
Your Everyday
Supplies
Every Day
Meet Our Office + Facility Solutions Leadership Team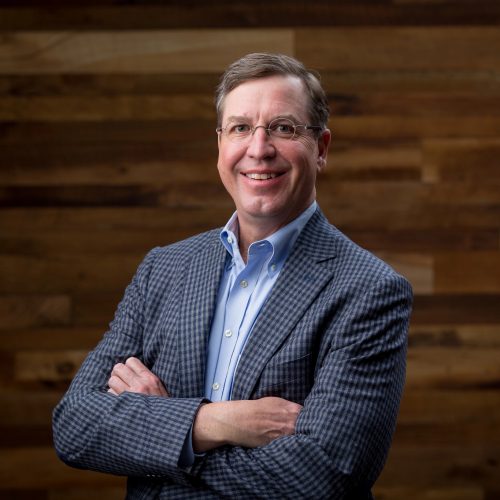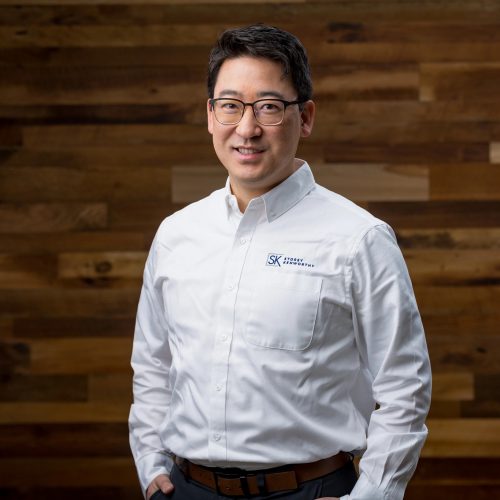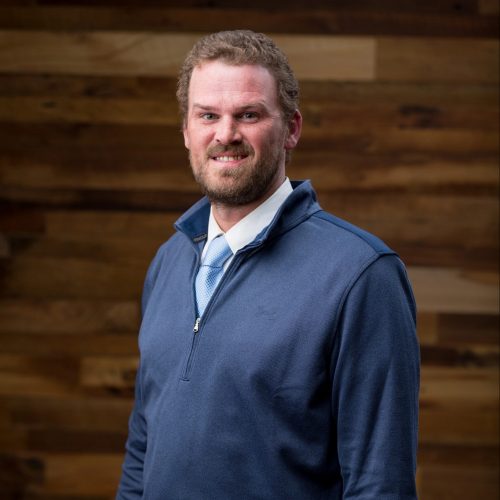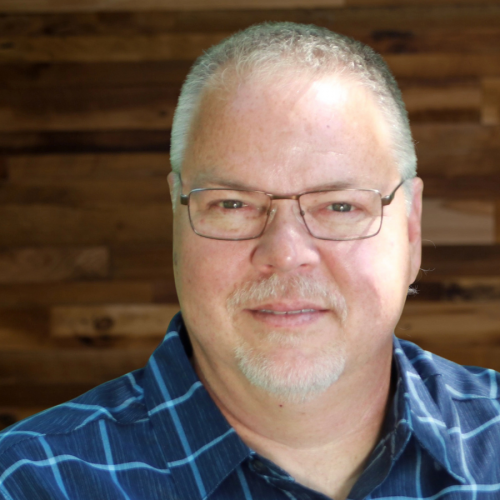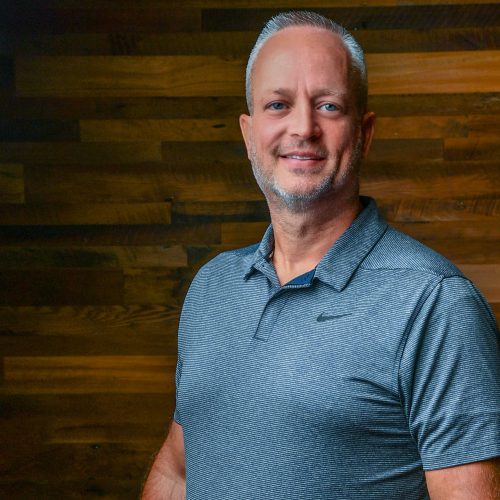 All Things Office + Facilities
We are more than office supplies
Office supplies are an essential component of your employees' productivity and having the right supplies at the right time keeps everybody motivated, on task, and on point. Even with the growth of digital communication, businesses still need paper goods, writing instruments, toner cartridges, and the office supply basics. We make a difference by making it easy for you to get the supplies you need, when you need them, and within your budget; satisfaction is an office supply away.
OUR CUSTOMERS ENJOY
Great Pricing
Huge Selection –

Hundreds of thousands of products

Fast, Free and Professional Delivery
Local Customer Service
Local Sales Representation
Easy Online Ordering
Online Chat
A Live Person On The Phone
Streamline your processes and reap the benefits of consolidating purchases. Buying office supplies, facility supplies, printing, and promotional products all from Storey Kenworthy, saves you time, money and makes you look good.
Personal Service
We take time to know you and your business. Tell us about your goals, needs and pain points and we will develop a solution just for you. We set up your businesses with easy shopping options, custom logins, streamline ordering and create on-line ordering satisfaction in a click.
Our friendly and knowledgeable sales team and customer service team are here to help you focus on your business, instead of the day-to-day office needs. Our customer care team is here for constant support when you need it.
Ordering office supplies with Storey Kenworthy is as easy as making a cup of coffee.
CONTINUALLY BENEFIT FROM:
Everything you need to stay healthy
We offer a wide range of Personal Protective Equipment perfectly suited for today's world. Do you need safety barriers, face masks, and cleaning products? Providing a safe environment for your employees is demanding, but Storey Kenworthy makes it simple to get the products needed to create a safe workspace.
Storey Kenworthy is your single solution supplier for all things that need cleaned, sanitized, washed, absorbed, collected, or stored. We have the expertise to ensure you have the right products, at the right price, and with our fast, free delivery service, at the right time. Storey Kenworthy may not have been your first thought in the past for your facility supplies and janitorial needs, but we will be now.
Bathroom | Breakroom | Cleaning
A clean workplace and happy employees are key to a productive work environment. A well-stocked breakroom helps you keep employee morale up. We provide you with the facility supplies to keep your company running smoothly. Taking preventative measures to keep germs in check can go a long way in maintaining office wellness and keeping your business on track.
Storey Kenworthy Facility Supplies keeps you stocked with the top cleaning supplies, breakroom supplies, and bathroom supplies. Storey Kenworthy provides facility supplies, products and services from associates who strive to serve you as you do for your guests. We back our inventory with support from highly-trained associates who specialize in serving your facility needs.
Fast, Free, Convenient Delivery
Make your job easy, Storey Kenworthy delivers supplies for your restroom, breakroom, and janitorial closet along with your office products. You can trust us to help you streamline your daily operations. Discover how we tailor our services to fit your needs.