Giving is at
The Heart
of our Storey
Supporting Local Causes Year after Year
We Keep Giving
Storey Kenworthy team members are encouraged to nominate qualified non-profits and five organizations are selected on an annual basis as our featured non-profit. Additionally, we offer an annual grant program, where non-profits can apply for funding for a program that aligns with our key giving priorities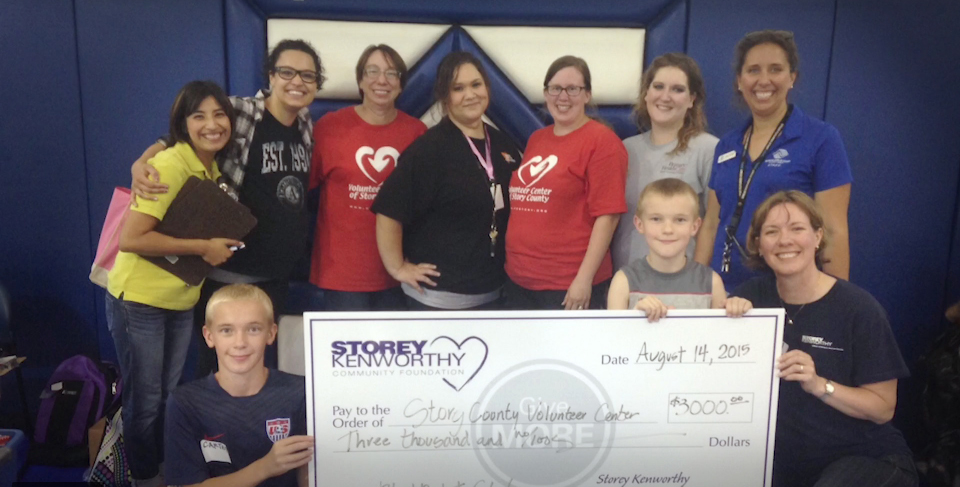 Giving Back is at the Heart of our Company
We Believe in Investing in Our Community
That's why, from day one, we've made community engagement and give-back a priority. We're proud of the change our company has made all across the state of Iowa by supporting many non-profits in a variety of ways.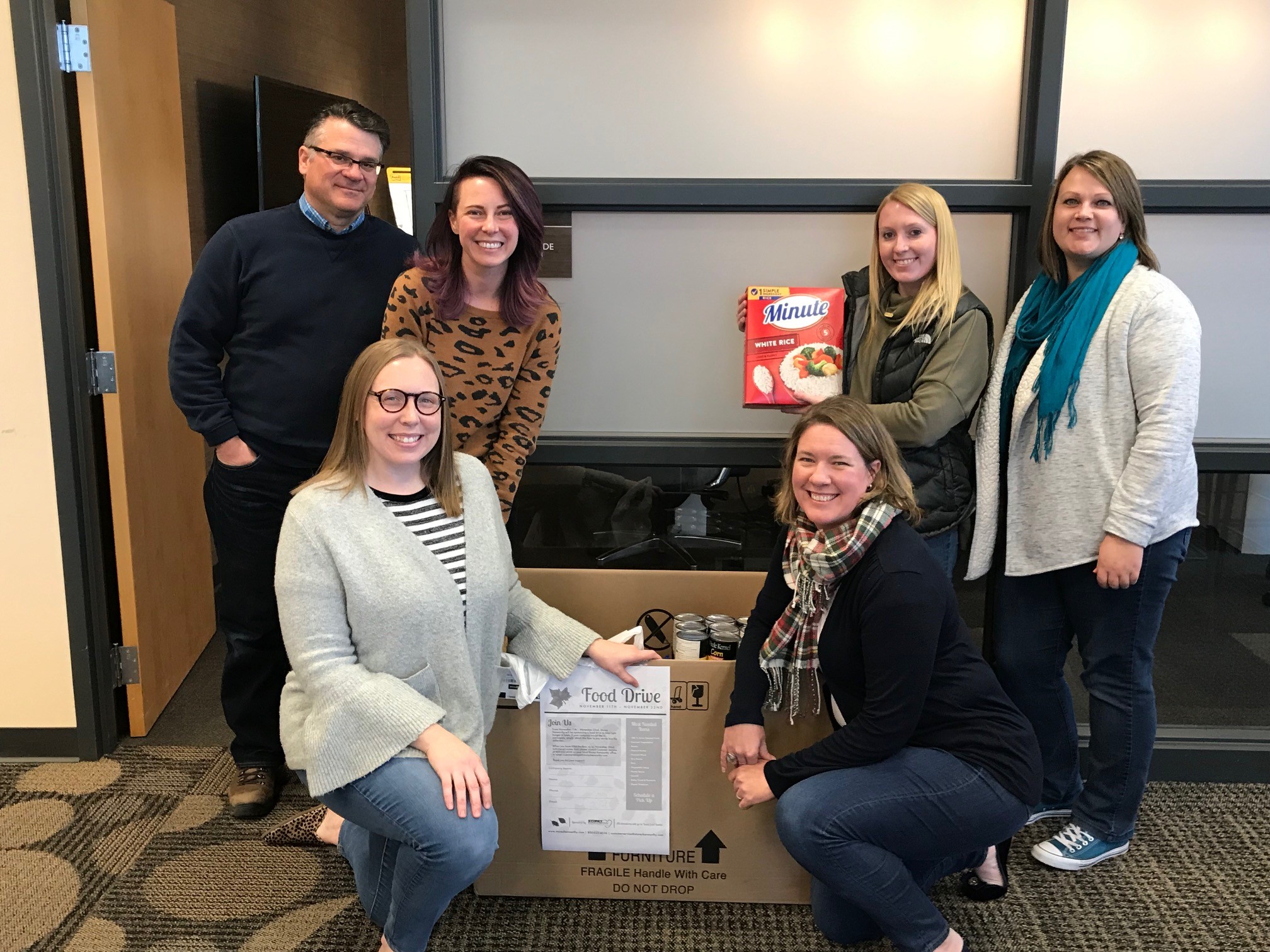 The Best thing to give, is time
Volunteering Time Off
In fact, we love volunteering so much, we decided to implement official volunteer time off (known as VTO). This means that all our full-time team members are encouraged to utilize up to 8 hours of VTO per year. Team members may expend VTO in as little as 2-hour increments with organizations and causes that are near to our employee's hearts and are in line with our companies core values and giving priorities.