Giving is at
The Heart
of our Storey
Supporting Local Causes Year after Year
We Keep Giving
Since 2016, Storey Kenworthy has awarded grants to non-profit organizations throughout Iowa whose programs align with our key giving priorities. Five organizations are selected on an annual basis for one of five $5000 grants.
Our giving priorities are voted on by employees and are updated every four years. The current priorities include: Abuse and Violence Prevention; Children and Education; Diversity, Equity, and Inclusion; and Mental Health Awareness and Services.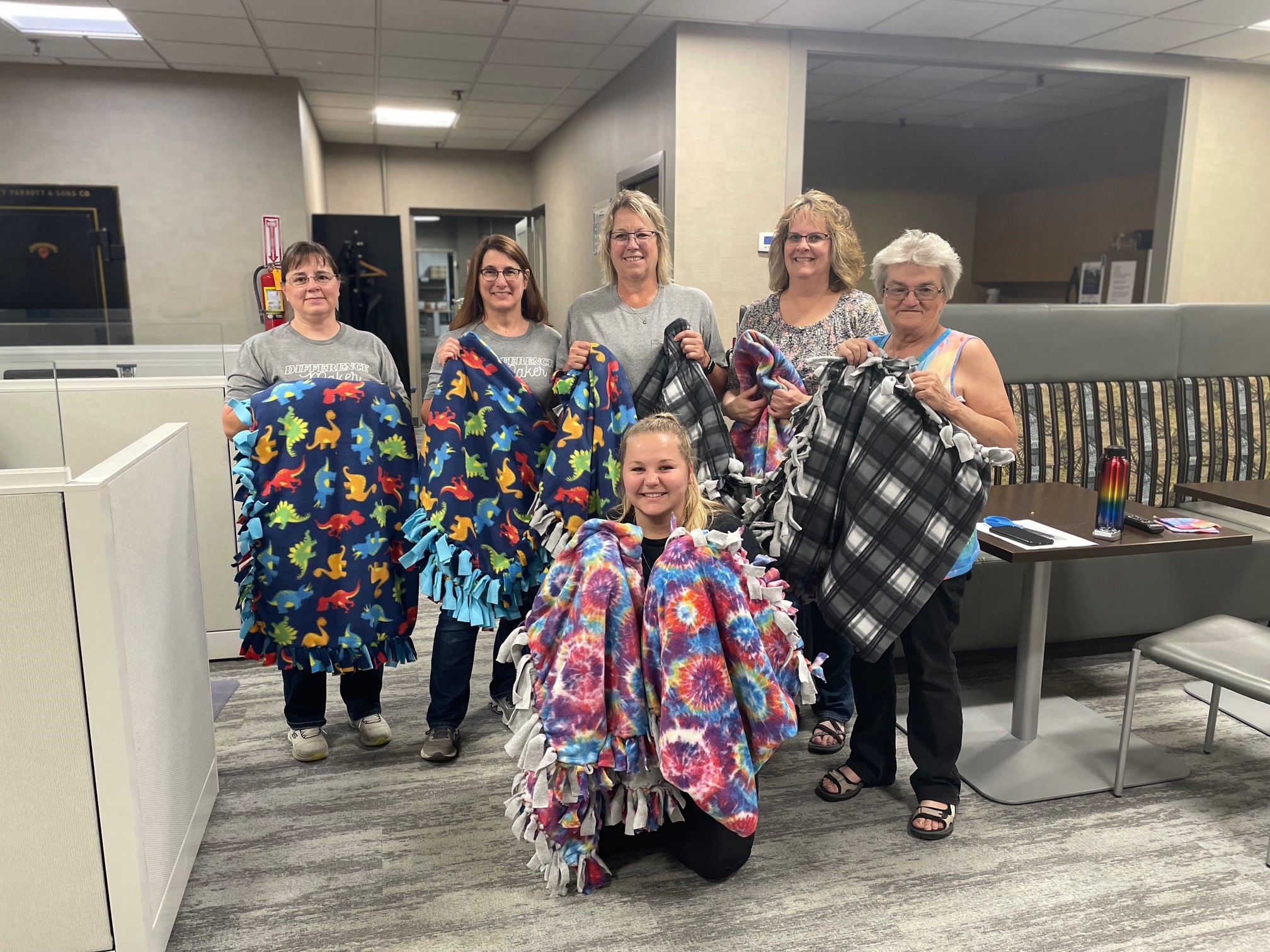 Giving Back is at the Heart of our Company
We Believe in Investing in Our Community
That's why, from day one, we've made community engagement and give-back a priority. We're proud of the change our company has made all across the state of Iowa by supporting many non-profits in a variety of ways.
Storey Kenworthy recognizes the importance of sponsoring events to help local nonprofits achieve their goals. Each month, we provide support in the form of sponsorships, donations, and/or in-kind support for community events. To learn more about this and request support, please click here.
Additionally, each quarter, Storey Kenworthy selects an Iowa-based nonprofit organization to support. These organizations are selected from nominations submitted by our employees. Funds are raised through a variety of means during the quarter and we even get our manufacturer partners and customers involved in the opportunity to give back!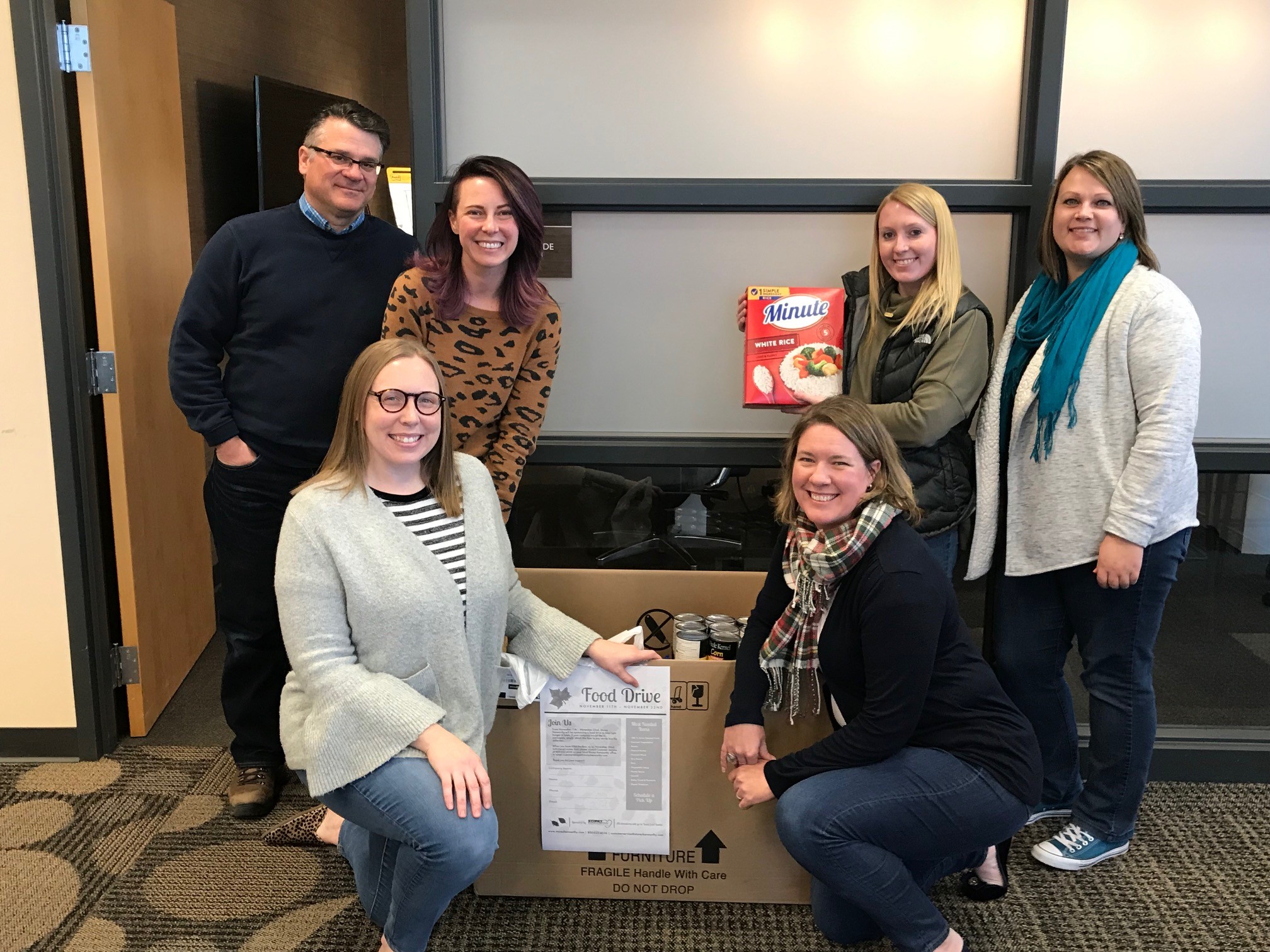 The Best thing to give, is time
Volunteering Time Off
In fact, we love volunteering so much, we decided to implement official volunteer time off (known as VTO). This means that all our full-time team members are encouraged to utilize their VTO every year with organizations and causes that are near to our employee's hearts and are in line with our company's core values.
If your organization needs helping hands, and have a group volunteer activity, please reach out to us! We would love to hear from you.
community@storeykenworthy.com
800-622-4536