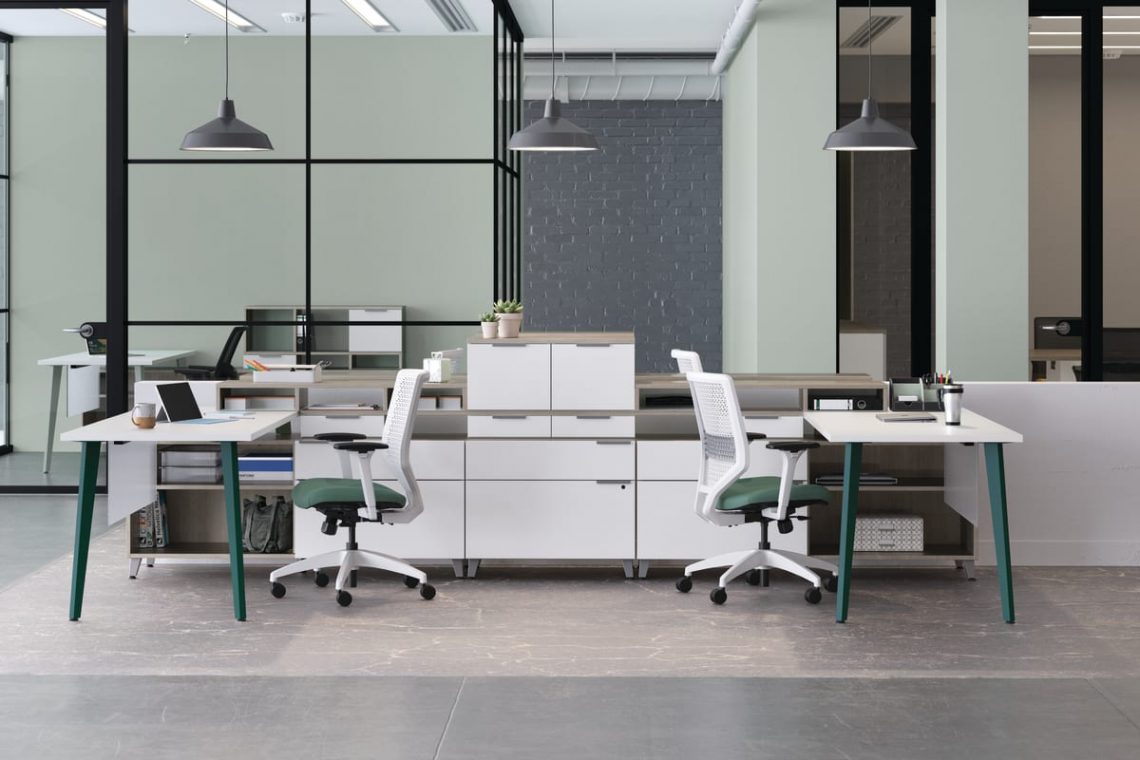 The chimes of the season (tax season, that is) are ringing.
We're not far away from crunch time.
Many of the issues that you face as a tax professional (being organized, productive and stress-free) come to the forefront during your busiest time of the year. It's a grind, right? There are long hours, countless meetings, and a ton of paperwork to sort through. Your workspace and the furniture within it will play a big role in your success.
In this edition of the ThinkSpace blog, we have three quick tips that will save you time and preserve your peace of mind heading into the tax season.
Read Full Article